ZK-60K Full-Automatic Granule Packing Machine
Main Features
1.Automatic finish weight, bag-making, filling, sealing, cutting, counting, lot number and so on;
2.Automatic optimization match with all the program, this system can alternate the length of bag , thus it is easy and precise;
3.It has color system controller, so can get the complete trade mark design;
4.The length of bag and bag packing speed can be alternated by chain-gear stepless speed various without change spare part;
5.Unique in-laidembedded mouth sealing, enhanced hot sealing mechanism;
6.Intelligent temperature control by temperature controller, featuring fine heat balance, fine packaging performance, low noise, clear sealing texture and strong sealing performance;
7.The contacted material steel is stainless 304;
8.The machine adopt measuring cup to weight and measure , the seal type is three /four sides seal with easy tearing and the mold with print( can press and print the production date), or back seal ;
9.The configuration of the machine is a set of measure glass , reel and bag making mold .
10.Control system is "Sanling" PLC from Japan .
Scope of application
This machine is widely used to pack any loose, non-cohesive granule products of the food, pharmaceutical, and chemical industries, such as dry powder
The features of full-automatic
1.Speed Limitless: Packing speed shall be limitless arranged in some extend , which can best match the steps of making bag/fulfilling/sealing and cutting .
2.The bag length can be set free at some specific range , using the "Bujin" Motor , making bags stable and the speed can be controlled .
3.The process of bag-made can reach self-automatic inspecting/location/sealing and cutting when there are the signs of color locating in packing films .
4.Equipment itself has the function of self-diagnosing and error-pointing .
5.Controlling temperature by high exact PID , which ensure the sealing quality of different packing film material and will be in more stable of hot sealing .
6.Conveniently operate and repair , because of its intermittent simple structure .
7.Common using available :Packing 1-100g in a bag by changing the measure glass .
8.Automatically print production lot No. , and adding the easy-tear type convenient .
9.Using the superior steel parts , quality to be stable , noise to be bitter , error rate to be low and service life to be long .
10.Good appearance , smart and unique , the steel of contacting material is stainless steel or poisonousless
Technical Data
Model

ZK-60K

Capacity

30-60bags/min

Measurement Range

2-100g (should change the measuring cup )

Bag Size

(L)40-150mm (W)40-100mm

Sealing type

( Three/four sides seal or back seal)

Accuracy

1-2%

Power

1.2KW

Voltage

220V/50-60HZ

Packing material

Paper/polyethylene,polyester/aluminum foil/polyethylene,

nylon/polyethylene,tea filter paper,etc

Net weigh

190kgs

Gross weigh

220kgs

Overall Dimension

(L)750*(W)700*(H)1600mm

After packing

(L)850*(W)800*(H)1750mm
Machine Details and After Packing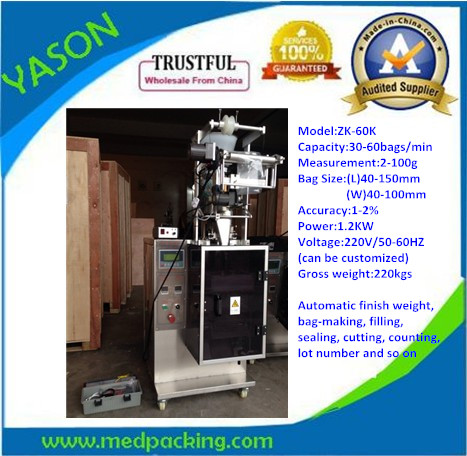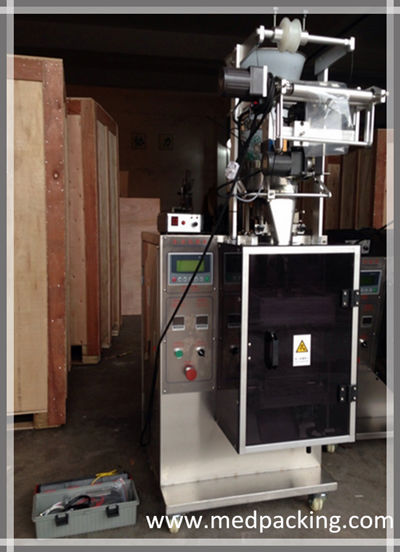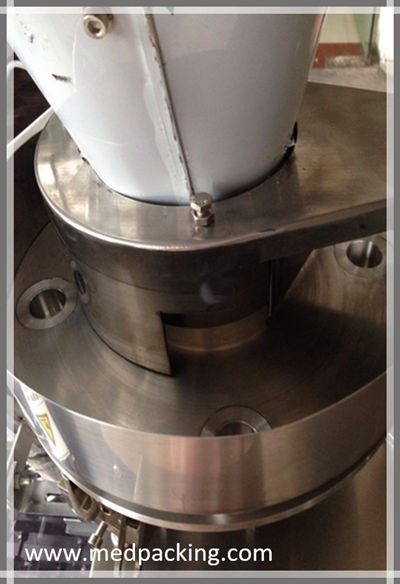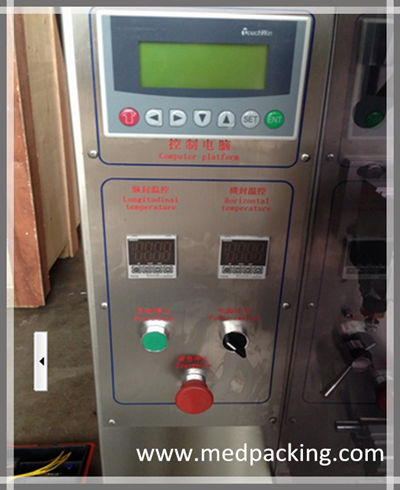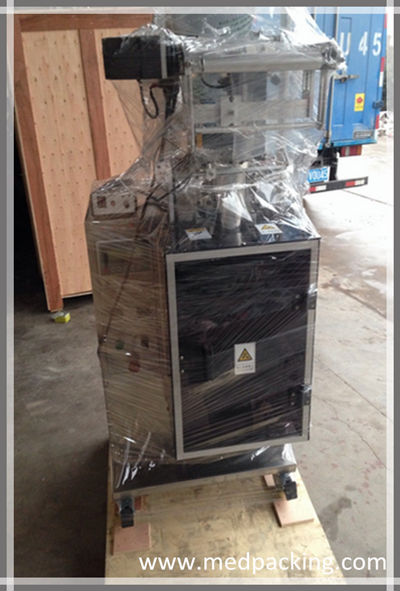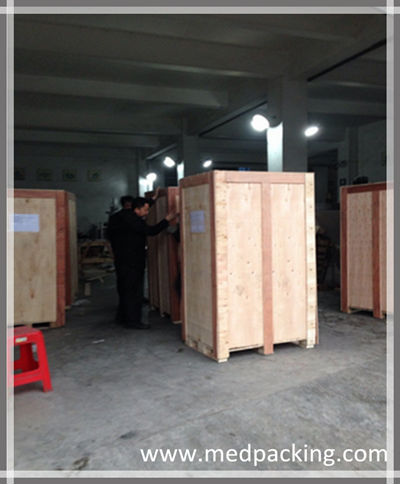 Packing & Delivery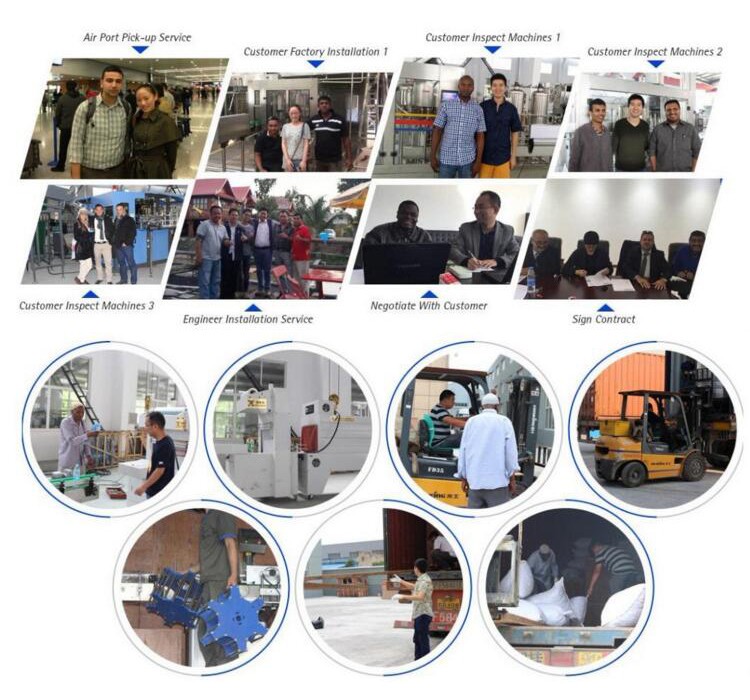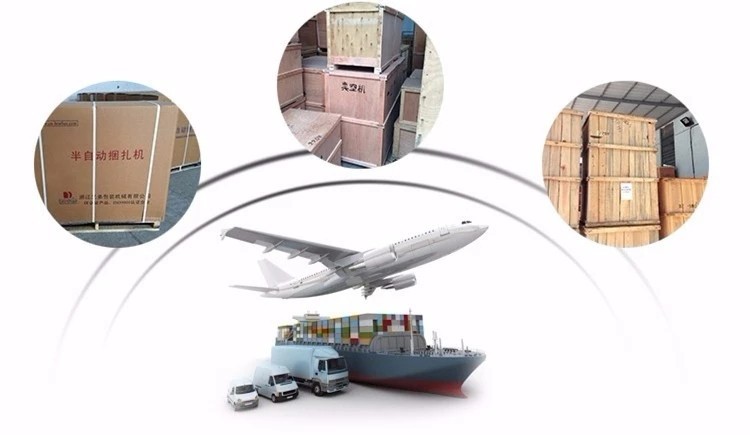 Our Company