Semi-automatic Tube Sealing Machine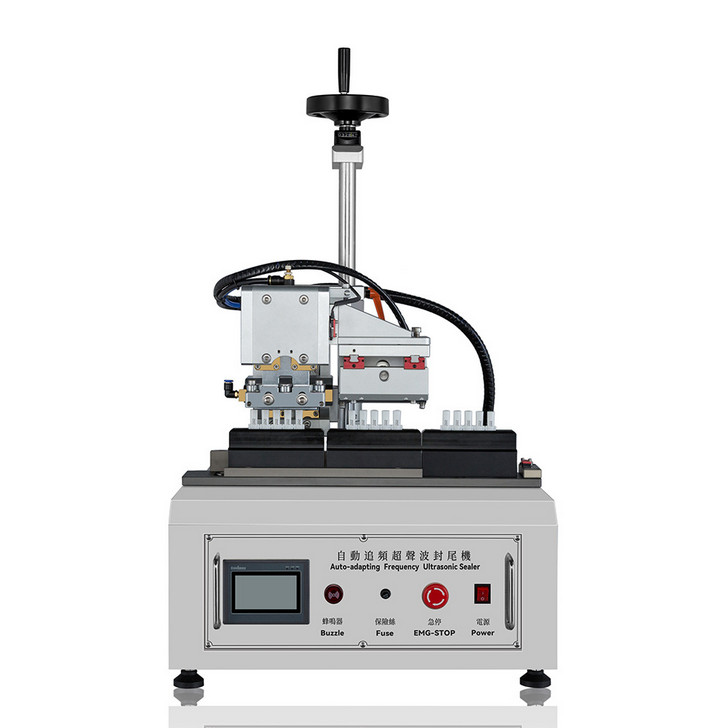 Application: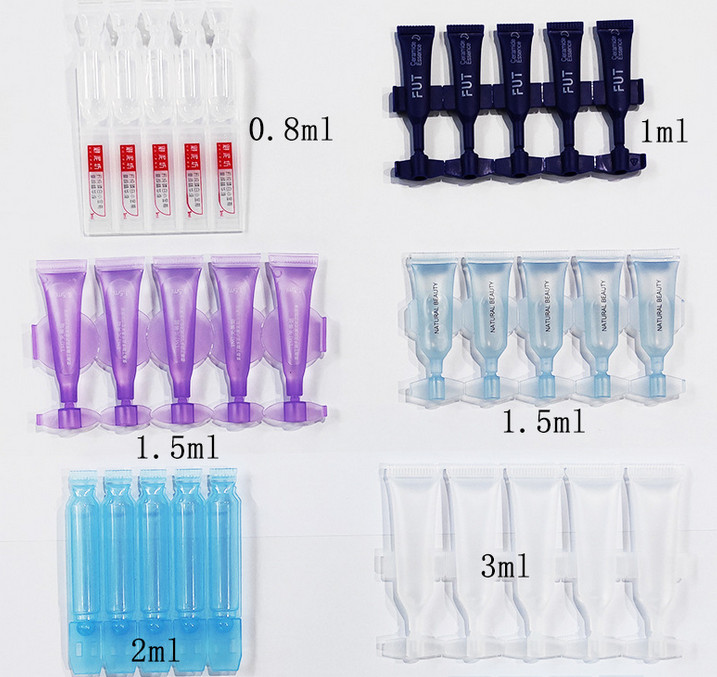 Advantages:
It adopts advanced ultrasonic technology to seal, no heating or chiller is needed when starting up, it can be used when starting up, energy saving and environmental protection. The welding strength is equal to the plastic itself, the sealing effect is good, the sealing type is strong, the lines are clear, no deformation, no tube bursting.
There is no need to manually adjust the frequency, it can automatically match the ultrasonic frequency, the output is large, the noise is small, the mold is effectively protected, the performance is stable, and the life is long.
The whole machine is made of one-piece 304 stainless steel, which is resistant to acid, alkali and corrosion. The whole machine complies with GMP and CE standards. The connecting screw between the mold and the transducer is made of titanium alloy. The part in contact with the material can be upgraded to 316 stainless steel.
Using PLC touch screen, control system, all information is displayed on the touch screen, manual interface, intuitive operation, easy to use. Dropping, marking, filling, sealing, cutting and ejecting can all be individually controlled.
Technical Parameters:
| | |
| --- | --- |
| Model | YTK-003 |
| Mode of Machine | Semi-automatic |
| Function | Sealing |
| Safety Protection | Overload production |
| Working Unit | 1 |
| Application material of tubes: | Plastic compound tube, aluminum plastic tube |
| Automatic identification system | No tube, no sealing |
| Frequency | 20k HZ |
| Power | 2kw |
| Voltage | 220V/110V |
| Production | 8-12pcs/min |
| Tube Height | 50-150mm |
| Gas Consumption | 0.2m3/min |
| Weight | 105kgs |