Product Description
This magnetic pump's gear is made of 316 stainless steel, driven by permanent magnet and micro motor.
It features compact size, precision wise and low working noise.
Suitable for Filling various liquid media, such as oil, water, syrup, cleaning agent, organic solvent.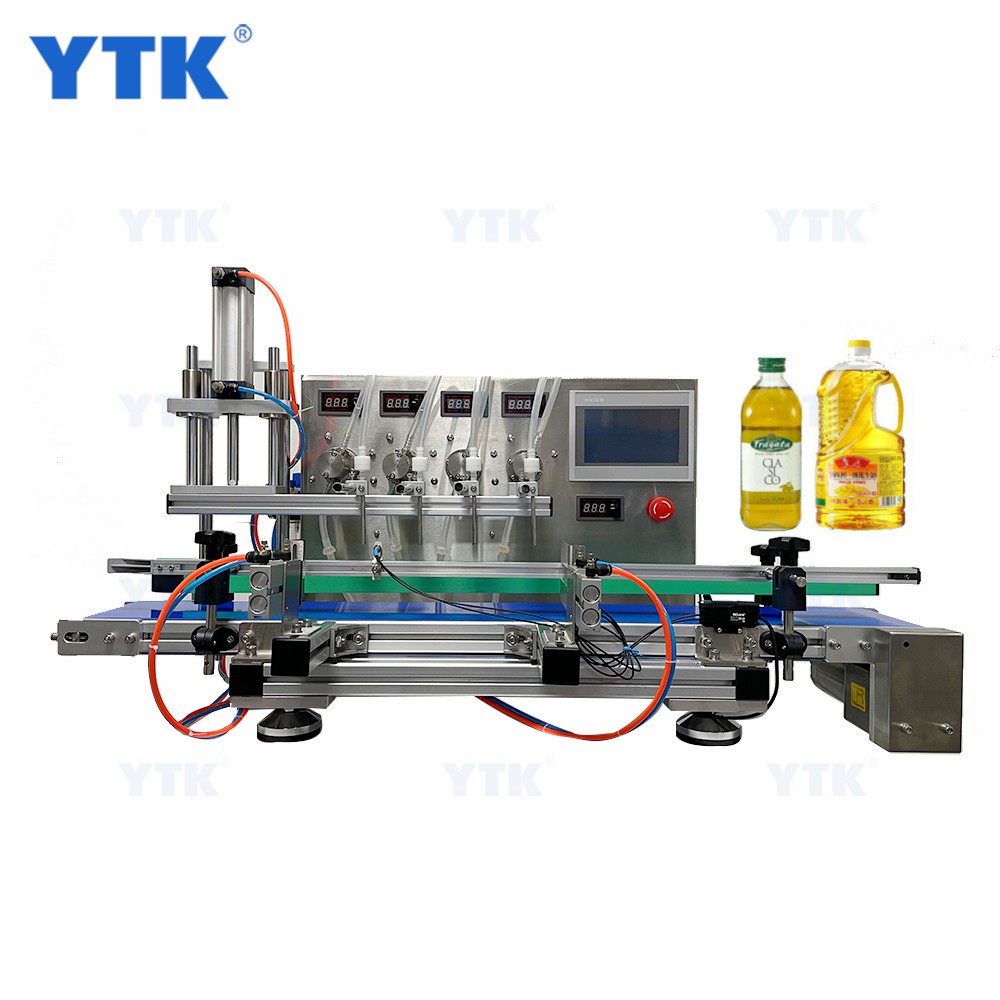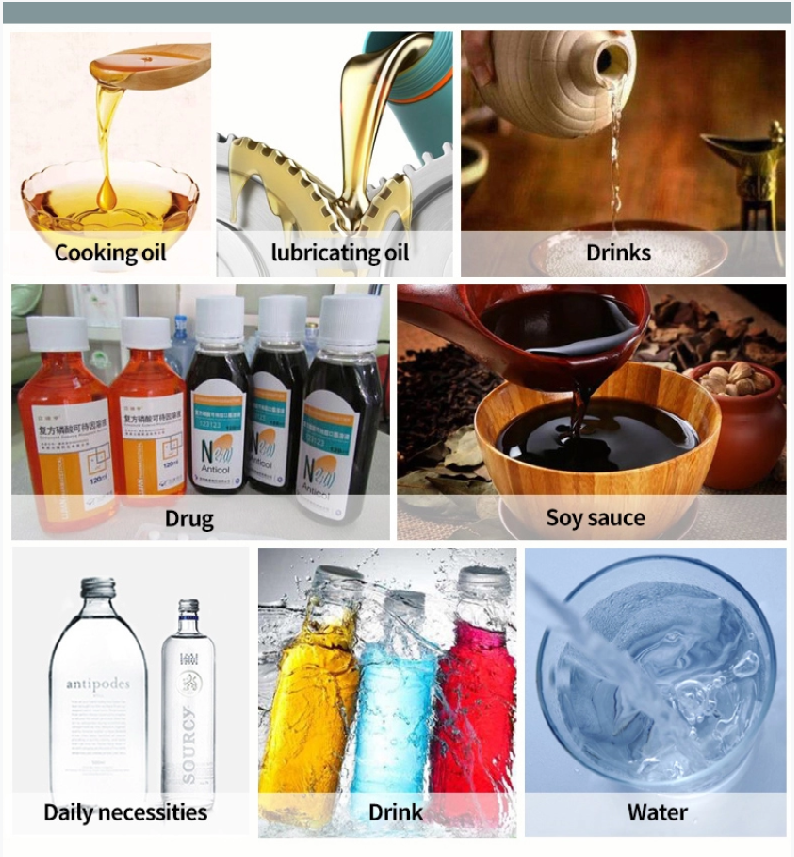 Detailed Images
Machine Structure

It looks like a large box sitting on a frame with a conveyor belt in front of it.
The main reason for this design is the ease of replacement and maintenance of components, and safety considerations. If the conveyor belt is on top of the electrical box, then in case there is any problem with the filling above, the bottle arrives, or the liquid overflows, it will flow directly to the electrical box below, which may lead to the risk of bad circuit, and the operator's electric shock.
Our current design, no matter how the liquid leak, the electrical box without danger.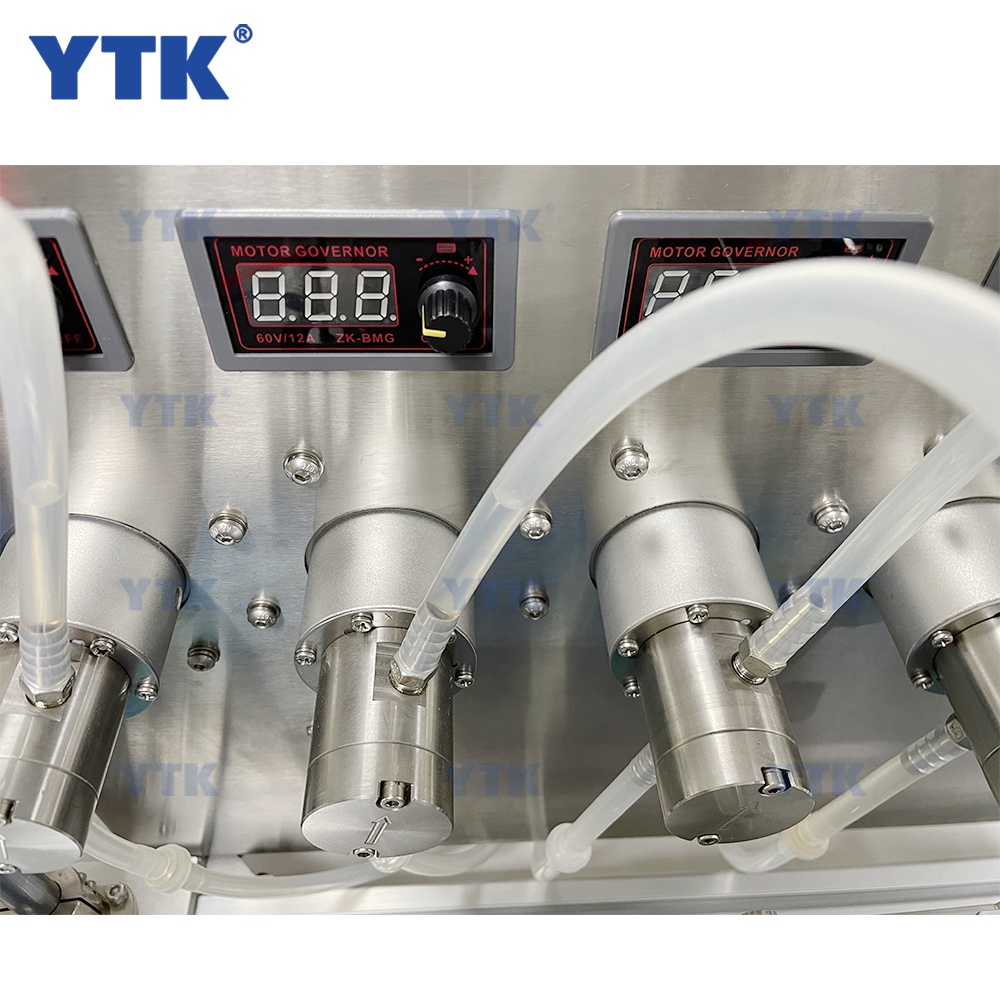 Drive power
120w Taiwan MEAN WELL power supply, even under high load conditions, our machines have a longer life.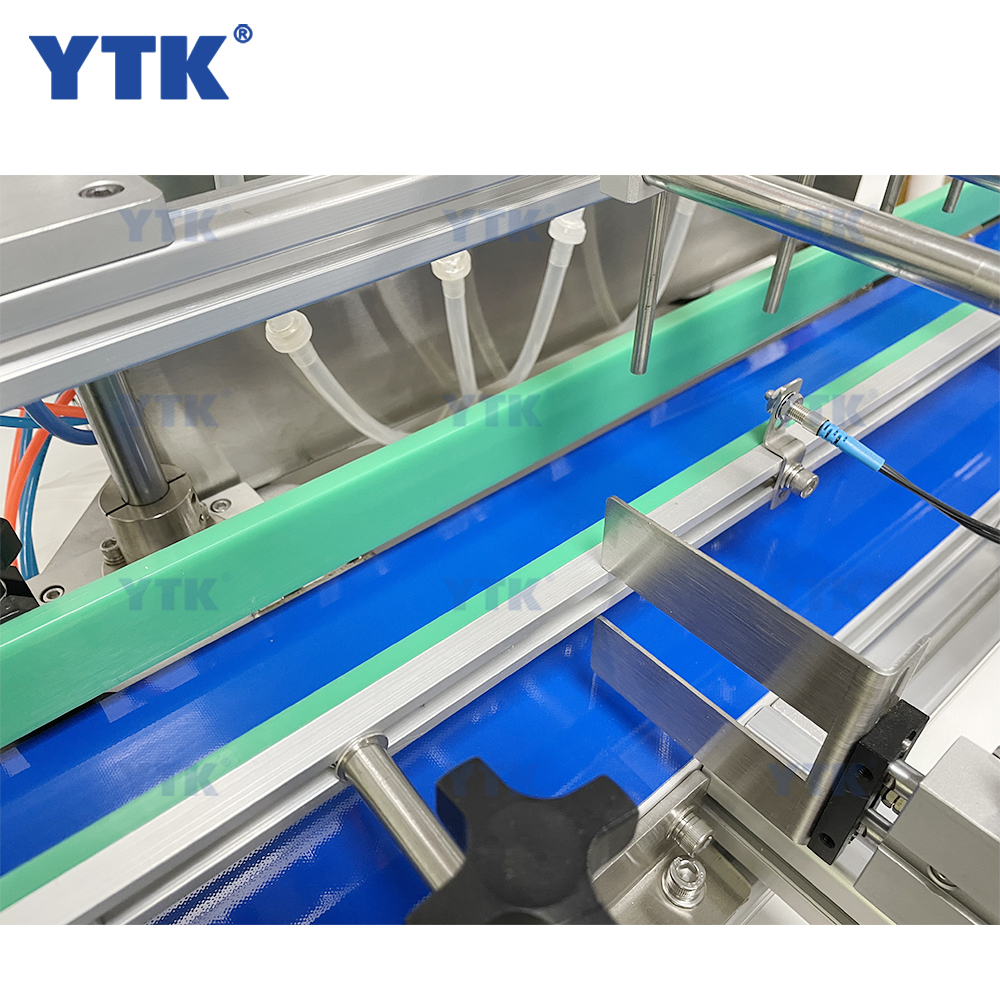 Conveyor Belt
Stable and powerful conveyor belt ensures the stability and accuracy of filling.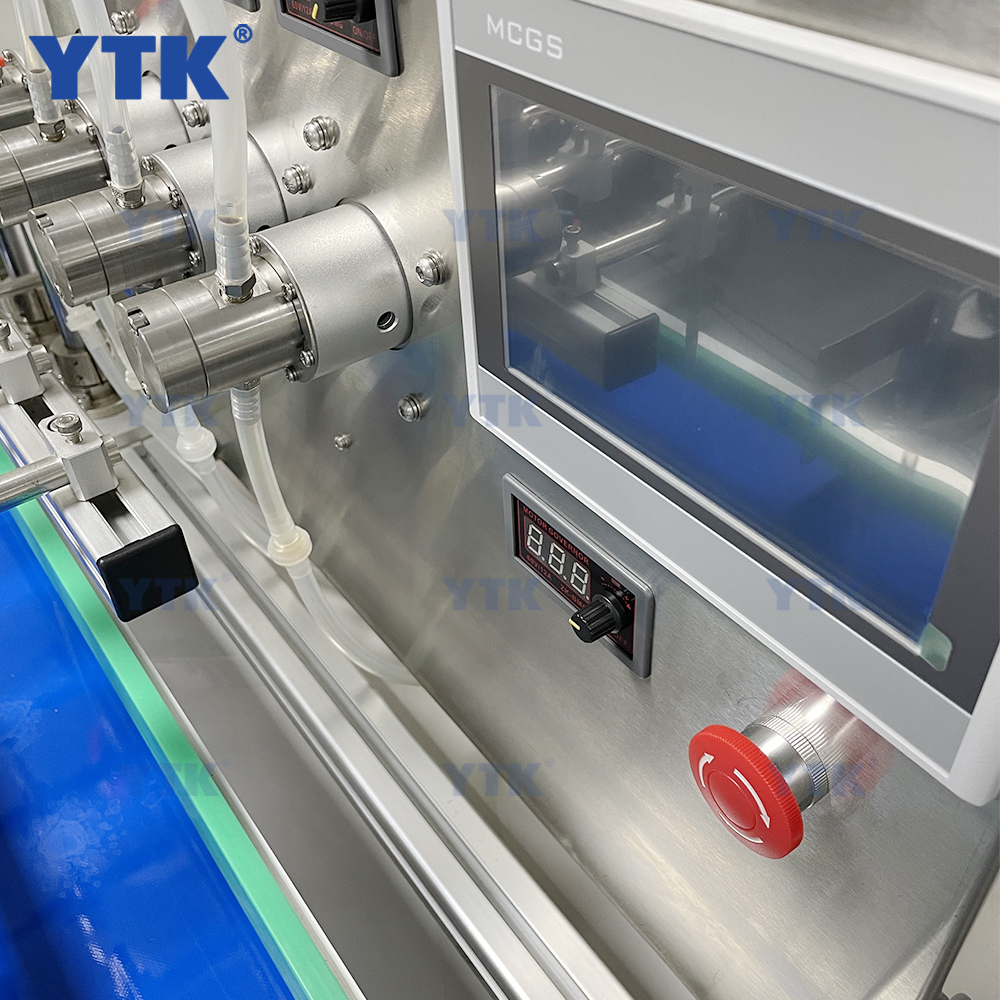 PLC + Touch Screen
PLC and touch screen are industrial grade, with strict test environment to ensure, anti-magnetic, heat and moisture resistance.
The touch screen makes it easier and more intuitive to set parameters.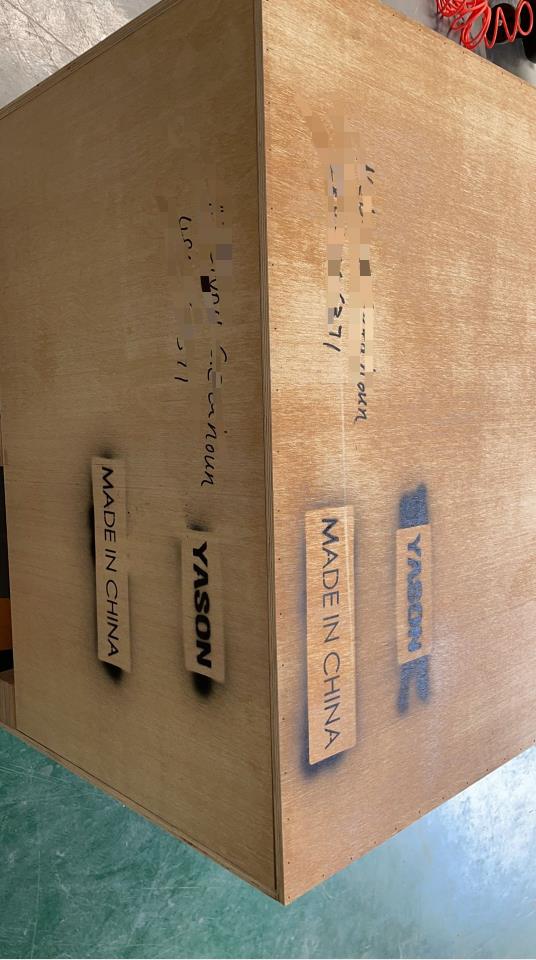 High Quality Wooden Case
Export-grade wooden crates, to ensure that the goods are not damaged by long-time transportation.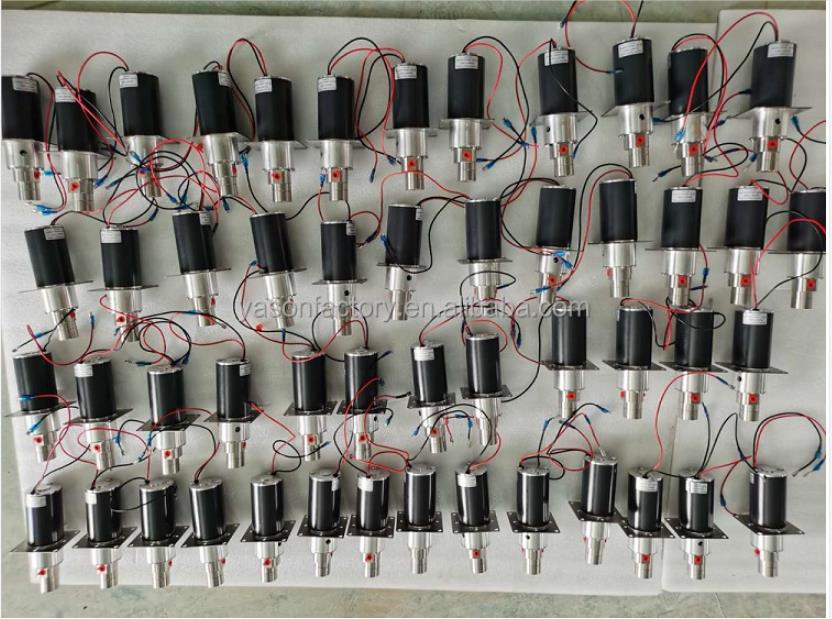 Magnetic Pumps
We use the 4L high flow 316 stainless steel pump body, 16 stainless steel pump body, more expensive, but better corrosion resistance, acid and alkali and life