Product Description
YTK pneumatic stirring filling machine is equipped with automatic mixing function. It has simple structure, high filling precision and simple operation. The filling valve is controlled by pneumatic valve. The filling volume and filling speed can be adjusted freely. The filling valve adopts anti-drawing and The lifting and filling device, the material contact parts are made of 304 stainless steel material, in line with GMP standards.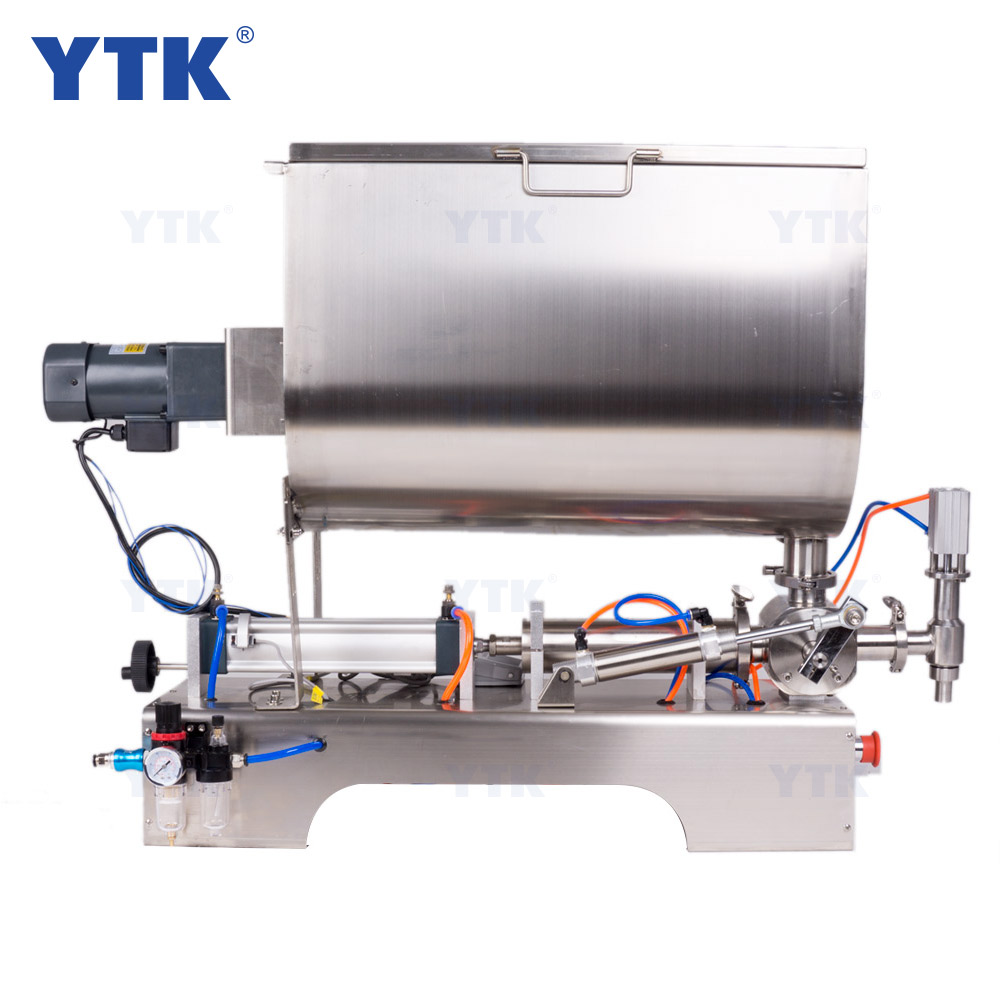 1. High quality cylinder
2. 304 stainless steel body
3. Large motor
4. Comes with mixing function
5. Anti-drip
6. With emergency stop protection system
7. One-button maintenance



Product Application

Suitable for bean paste, ketchup, chili sauce, etc.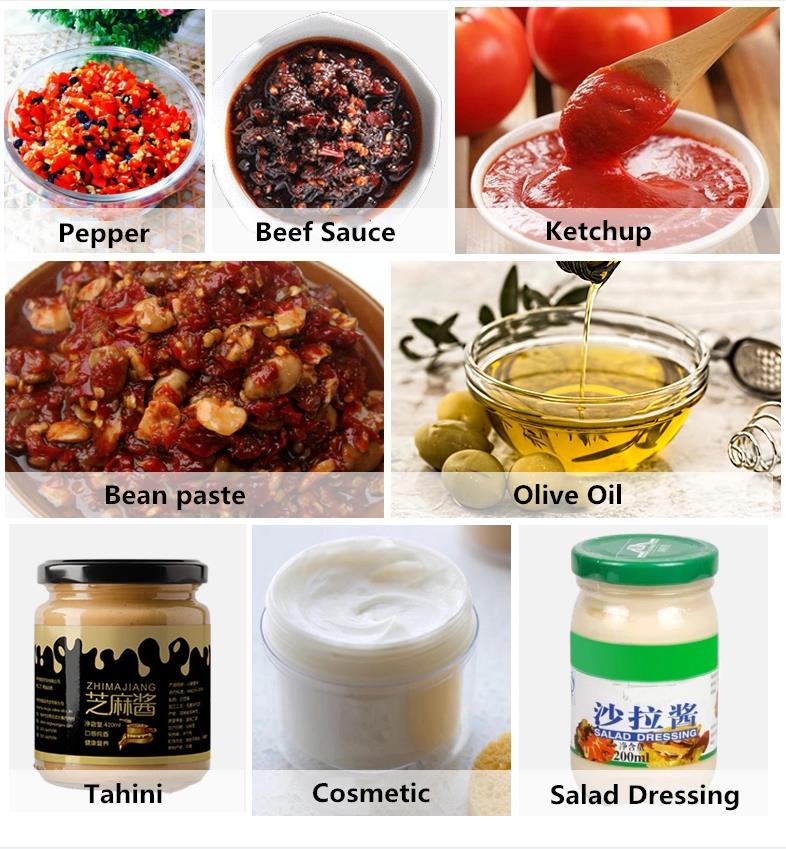 Product Detail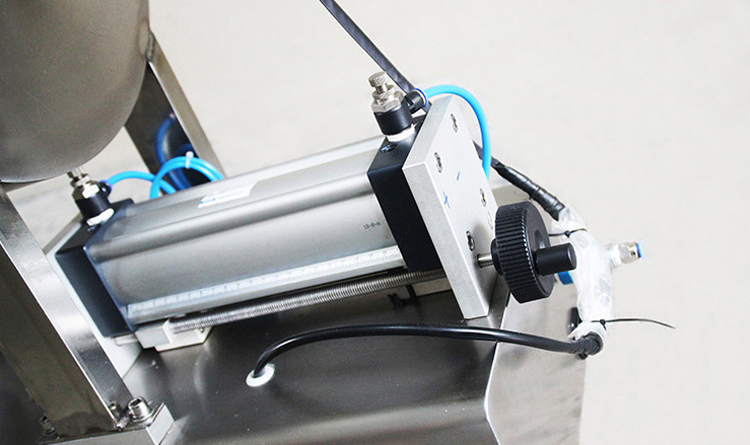 High quality cylinder

The filling machine uses high-quality cylinders for greater strength, efficiency and durability.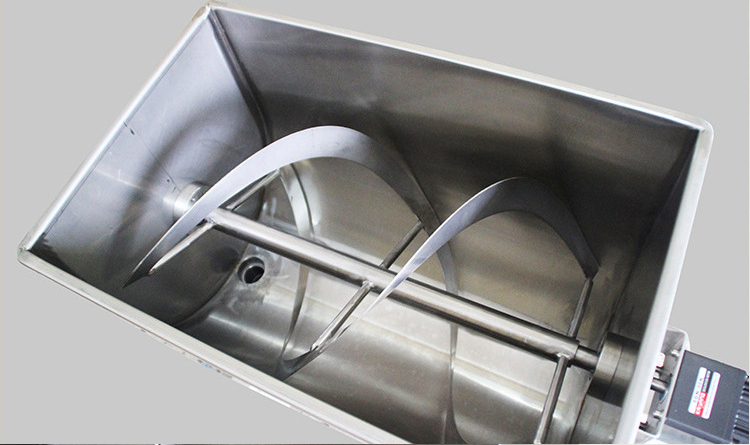 Large hopper with stirring function
Extra large stainless steel hopper with automatic mixing function to ensure filling products, especially those containing granules, to evenly stir and make the product more evenly filled.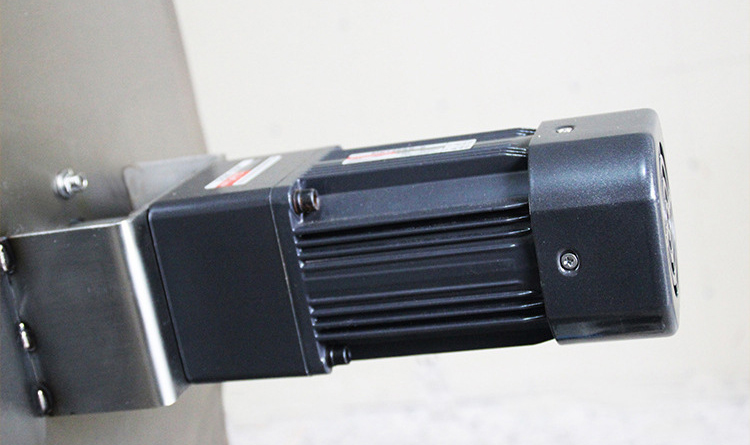 High quality large motor
Imported super-large motor, more powerful, less noise and more stable performance.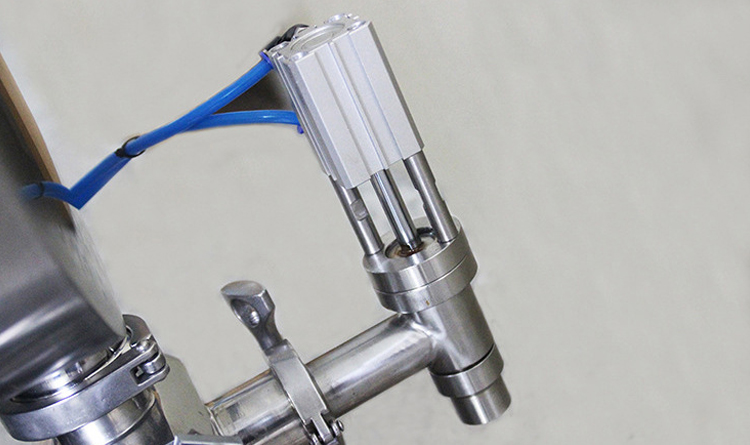 Stainless steel anti-drip filling nozzle
The filling nozzle is made of 316L steel, which can be accurately filled without clogging. The anti-drip design is equipped with self-retracting function and the filling is more precise.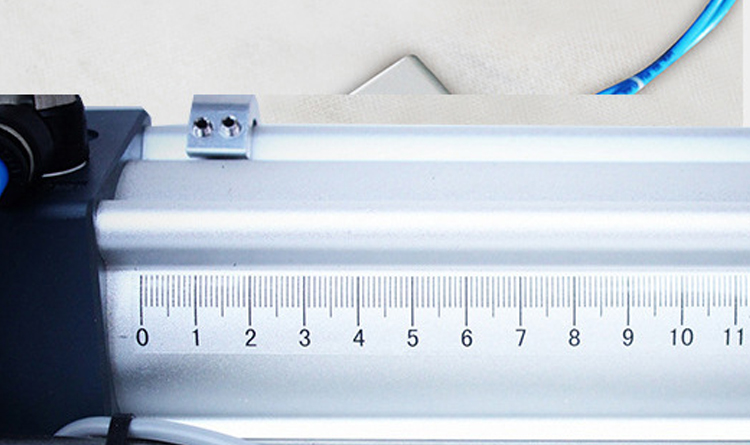 Filling precision
Hand-operated, the scale is clear and accurate.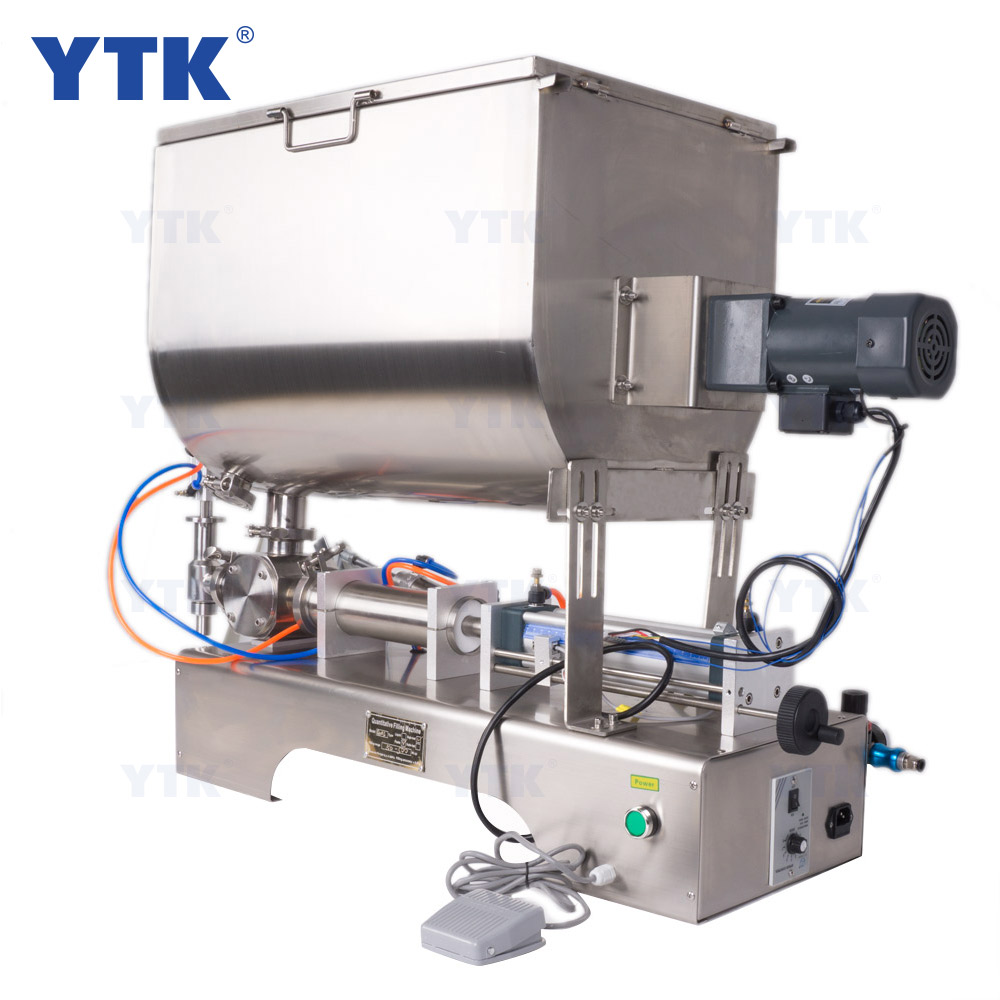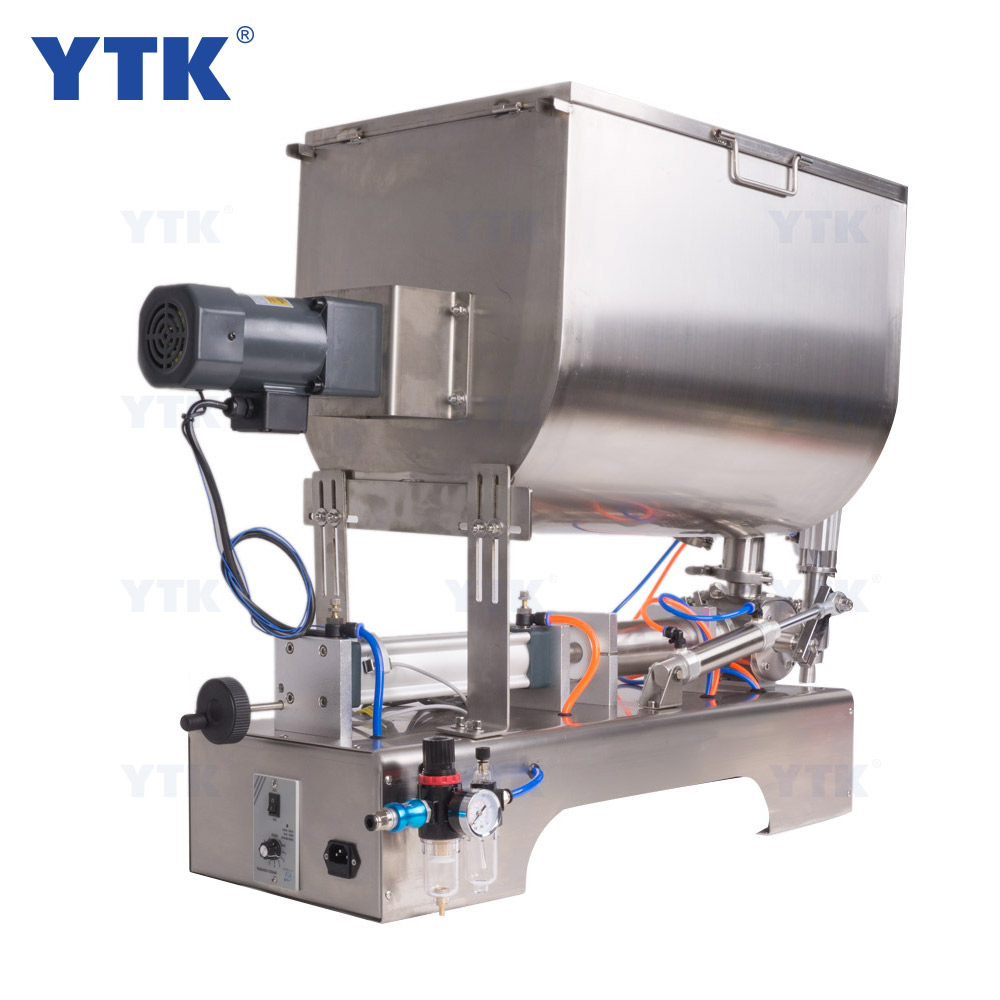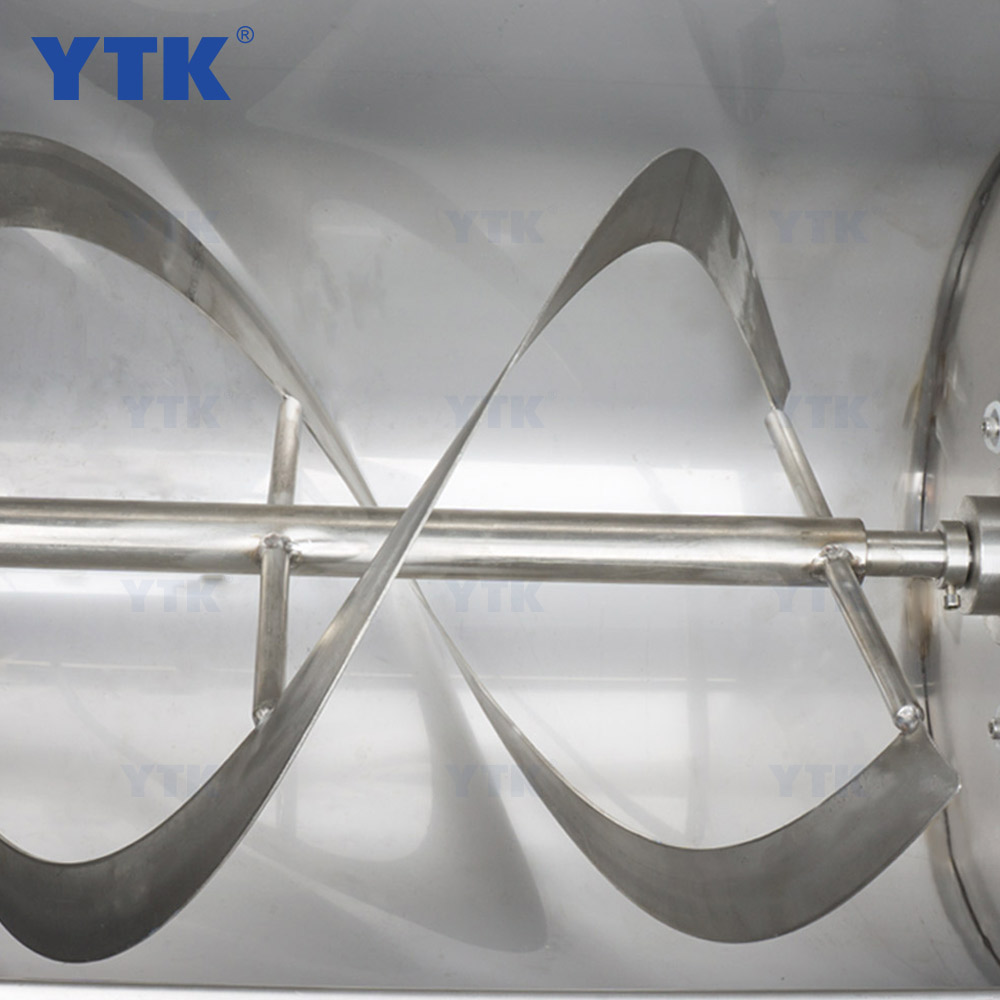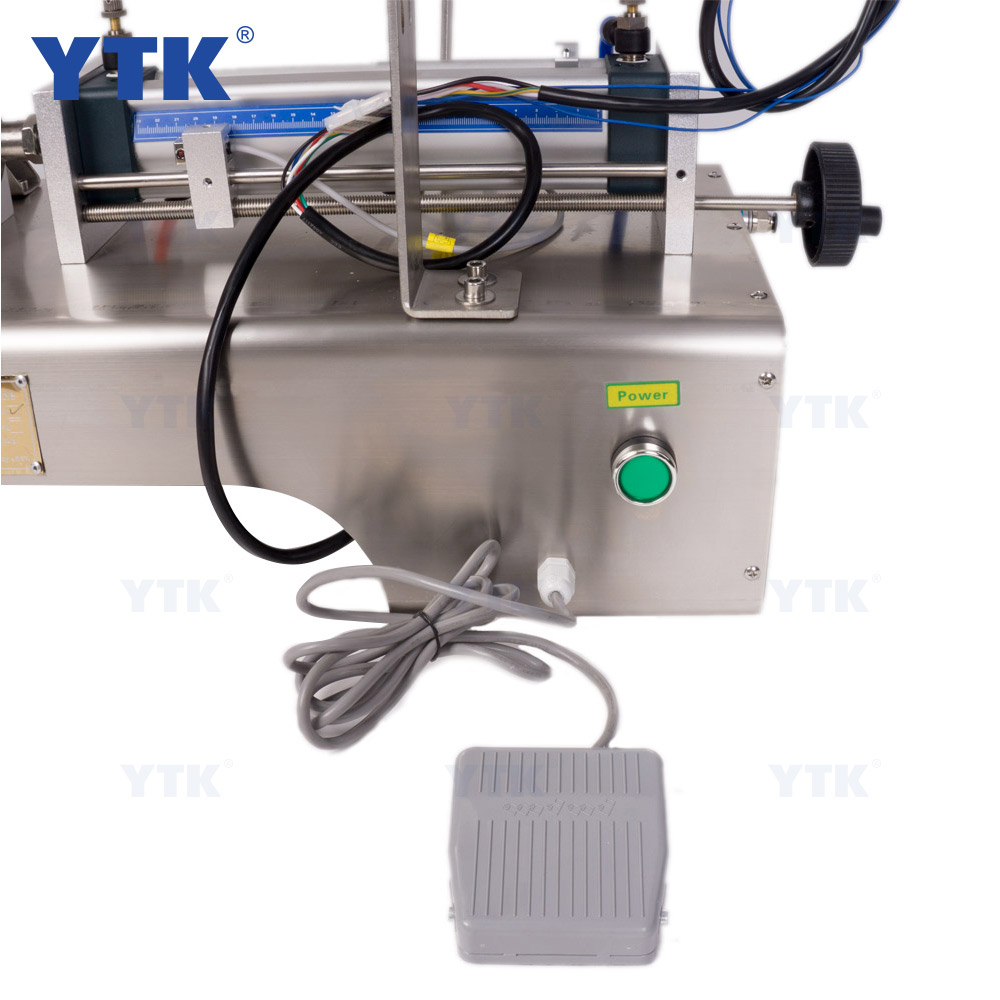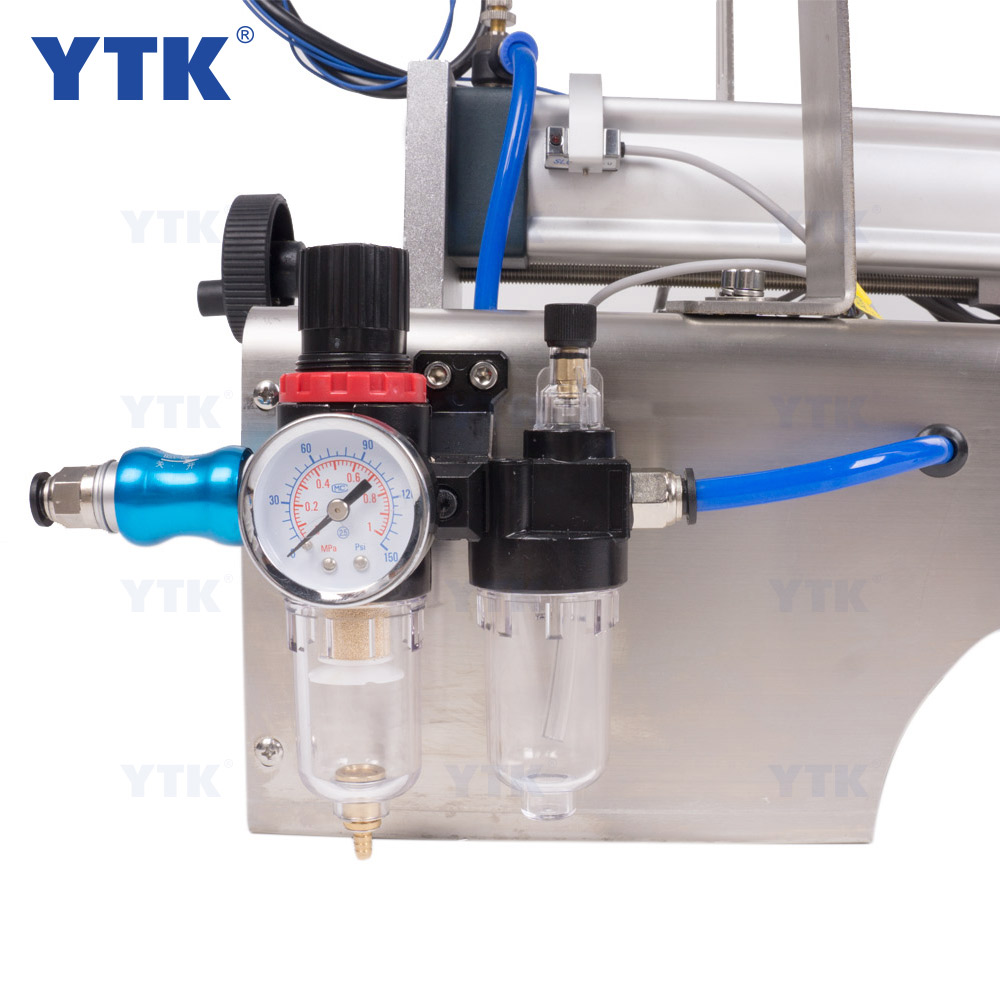 Customer Feedback