Why Choose Our Filling Machine?

This small machine has a crucial different from other similar products in the market which is the pump. Other similar products use weak diaphragm pump, ours are gear pump which is 3 times more expensive.

Features:
1. Compact design and whole machine all 304 stainless steel, good quality and durable.
2. Gear pump: with high speed and accuracy
3. Food grade transparent silicon pipe: safe and temperature resistant, Non-toxic, harmless and odorless.
4. Metal pedal switch: more durable and actually withstand the force applied by your foot.
5. High-grade Power Adapter: With 48w power supply exceeds the power rate of 35w required by the pump, the adapter works at a relatively relaxing load, hence it will not generate too much heat to reduce its lifespan.
6. Complete English manual and instruction video

Notes:
Do not use the pump while it's dry, without the lubrication of liquid, the gears will wear out more quickly than you think and shorten the lifespan of the pump.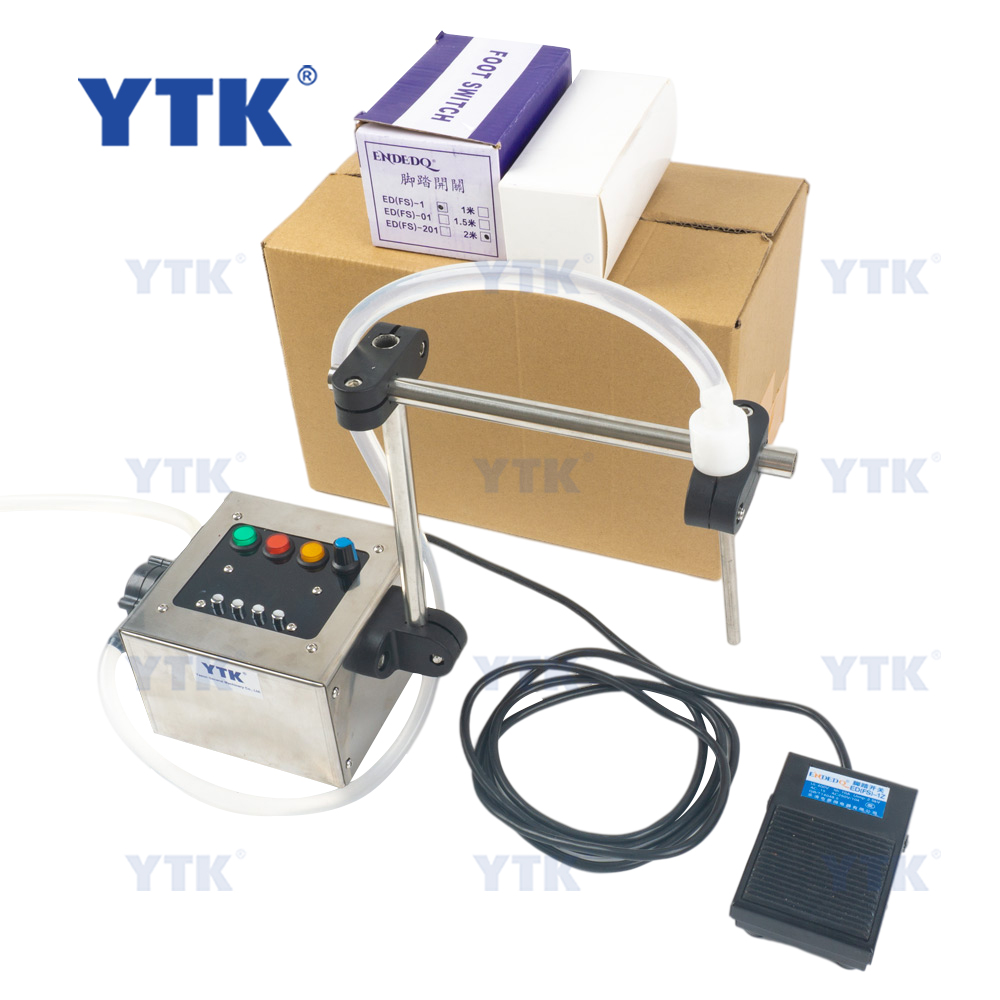 Application
it is suitable for mineral water, beverages, food, seasonings, daily cosmetic liquids, and other low-viscosity emulsion products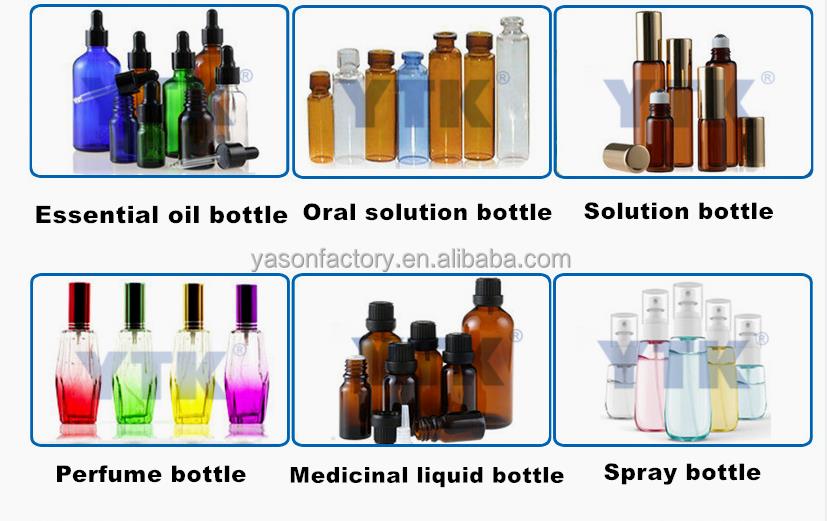 Specification

Detailed Images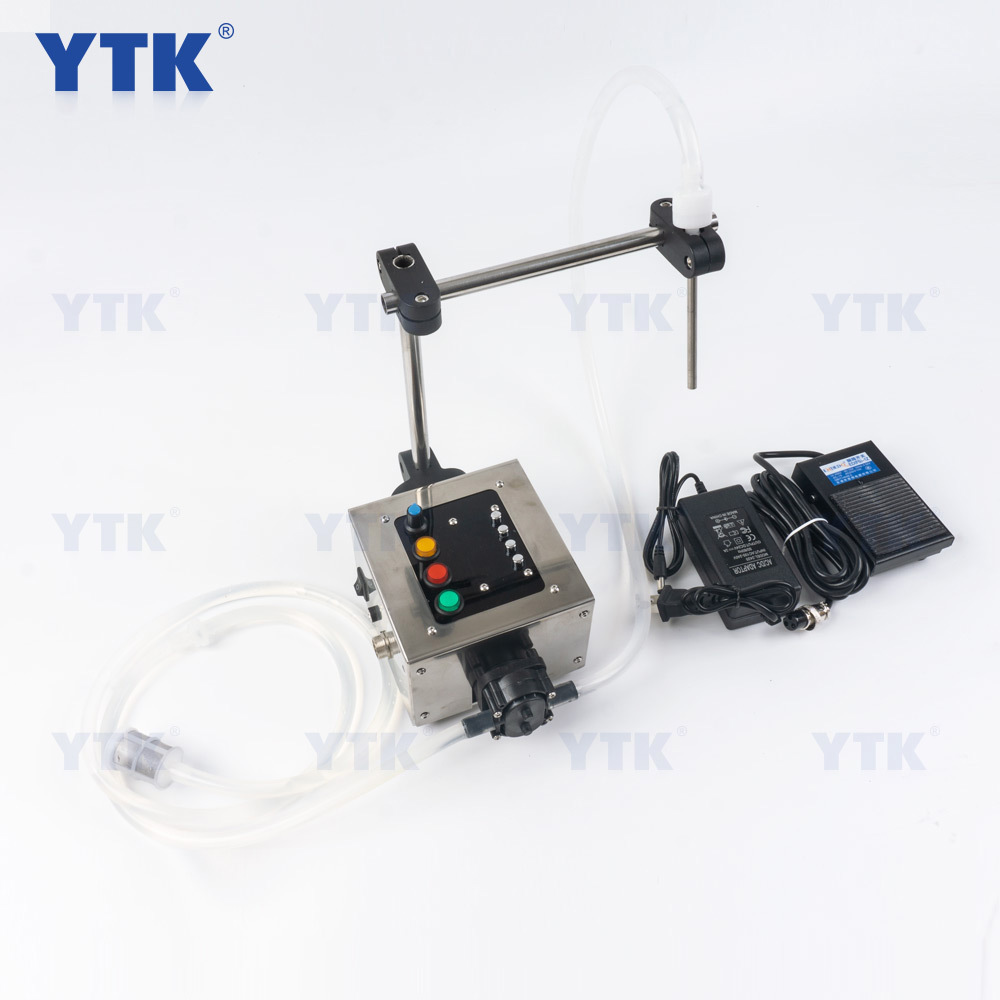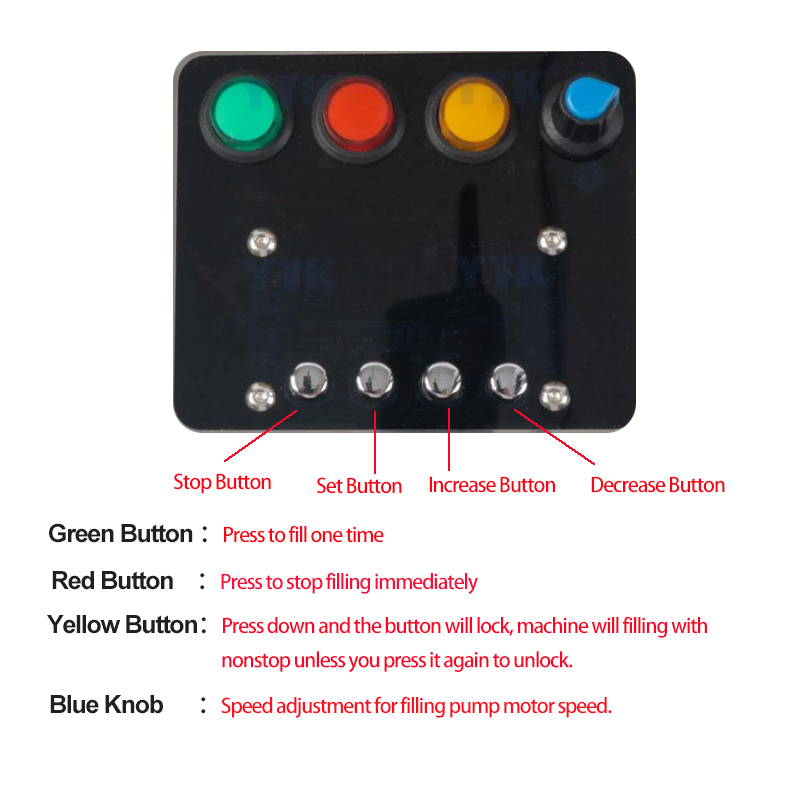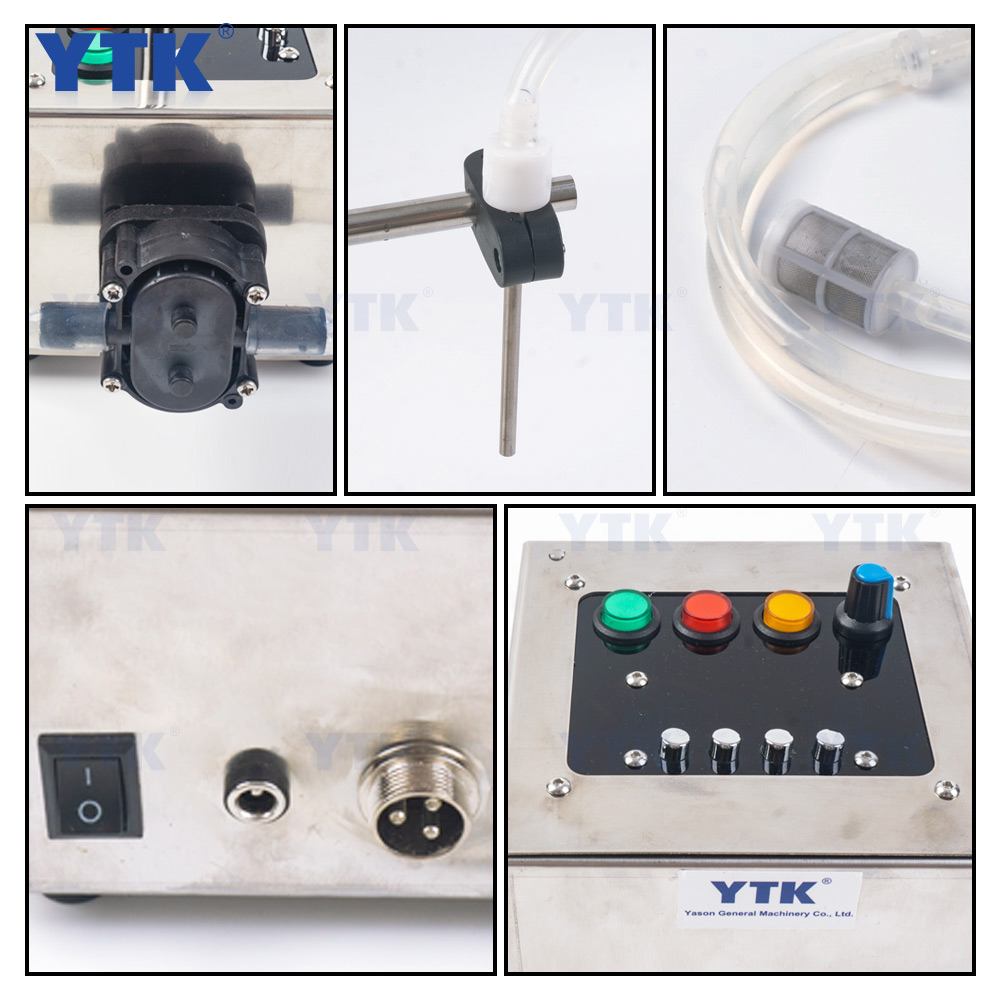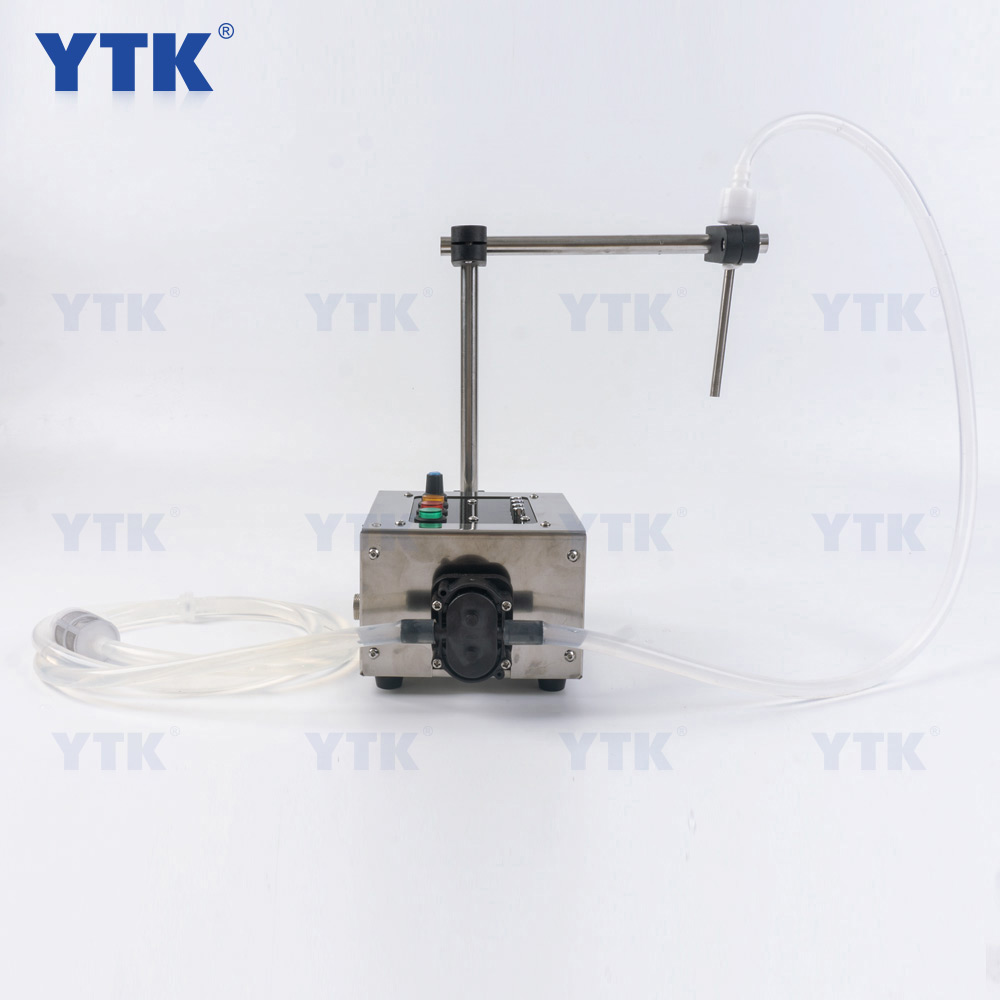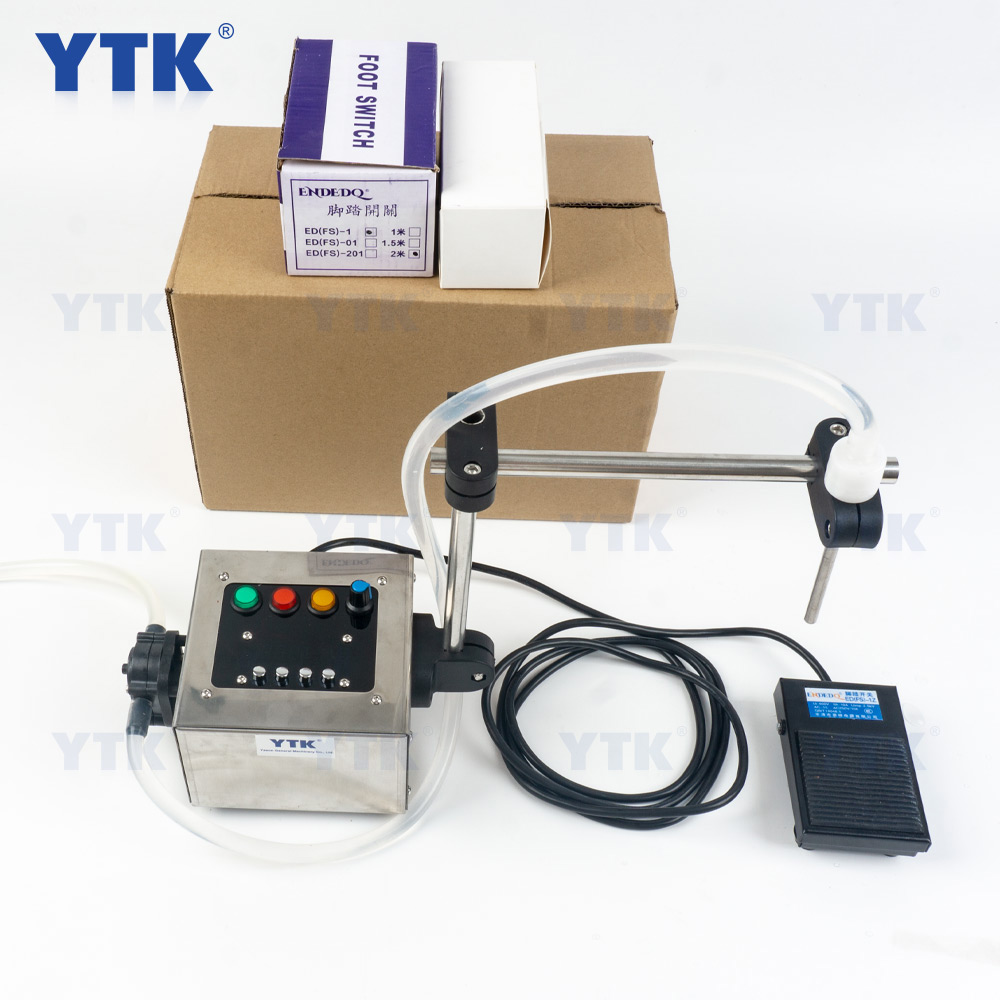 Packing & Delivery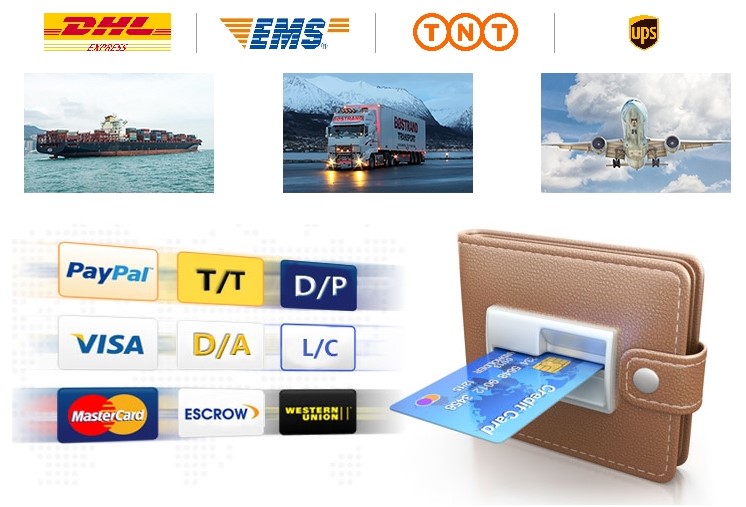 Company Profile