GLF-1800 PET Bottle Induction Aluminum Foil Sealing Machine
Continuous Bottle Capping Machine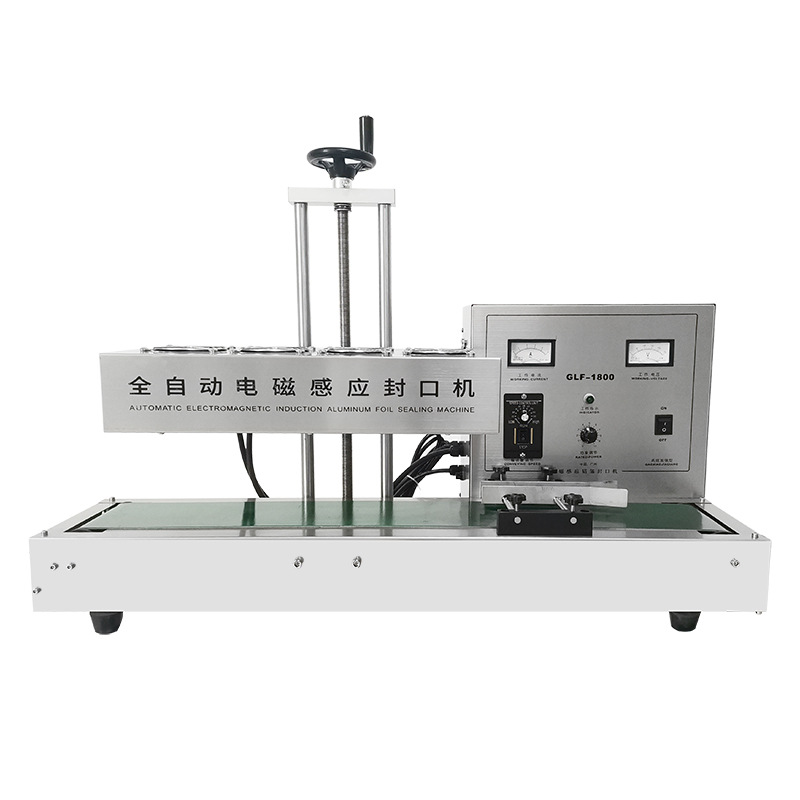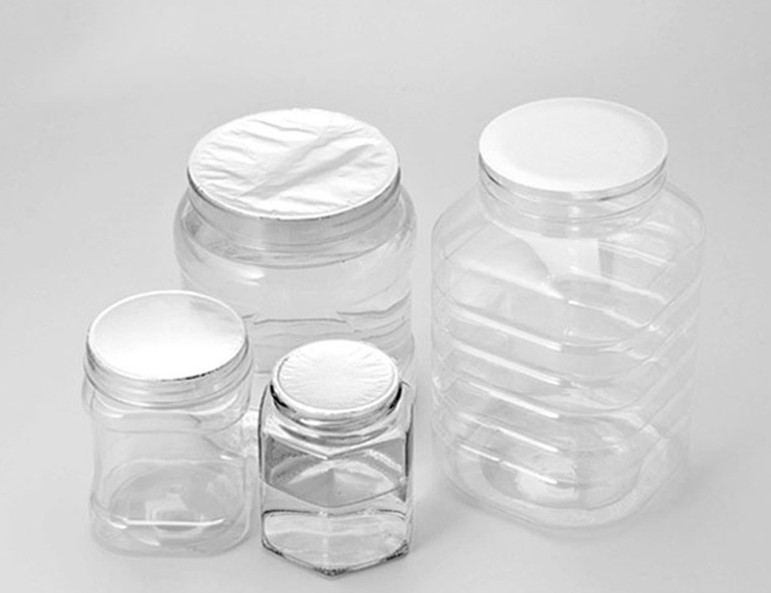 Product introduction:
The desktop aluminum foil sealing machine adopts PLC control and tightly seals the mouth. It is suitable for mass production and a variety of products.
Main Features:
Stainless steel shell, anti-corrosion, long-term use Porous heat dissipation, using multi-channel heat dissipation, even if the machine runs for a long time still runs smoothly.
The host sends the super-audio current to the induction head, and the aluminum foil of the bottle mouth under the induction head is electromagnetically induced to generate super-audio current,
and it reaches a high temperature instantly, so that the composite film on the aluminum foil is melted and bonded to the bottle mouth to achieve high efficiency and high quality.
sealing effect Bottle guide device Adjustable guide rail device, easy to bring the bottle to the center point, the sealing is more fast and convenient
Height adjustment: Adjust according to the height of the product control panel screen Traditional operation panel, easy to understand sealing mold, independent temperature control feedback control.